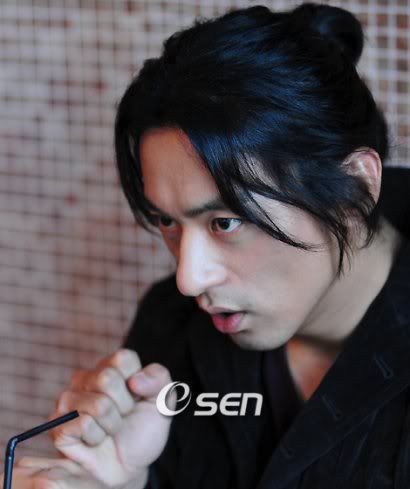 Joo Jin-moo to play a Jerry Maguire role soon?
Actor and singer Joo Jin-moo (200 Pounds Beauty, Fashion 70's, Queen of the Game) has been casted in a Korean-Japanese joint venture drama Dream (드림) . The drama will be produced by Jeong Hyeong-su (Jumong) of CJ Entertainment. Two other casts have also been confirmed – Kim Bum (Boys Before Flowers, East of Eden) and Sohn Dam-bi.
The drama Dream takes place in the sports business world, displaying fierce competition and the fight to succeed. The is the first time a Korean drama has dealt with this topic and to illustrate how exciting this might be, you'd only have to think about the movie Jerry Maguire. Joo Jin-moo will play an agent who mentors a mixed martial arts fighter (played Kim Bum), turning him from a bad seed into a top fighter. Sohn Dam-bi will play the martial arts gym owner's lovely daughter.

It has been also reported that the drama might surprise you by having real life athletes in cameo roles.
A new addition to the casting for Dream is Julien Kang. You might have seen the Canadian born actor in Chit Chat of Beautiful men (2007). Julien is of Korean – French parentage and is experienced in mixed martial arts. He will probably play one of the fighters on the drama.
Also, Sohn Dam-bi's We've Got Married partner Marco is said to be in the cast too.
Sohn Dam-bi fans are busy speculation who will play her love interest. Will it be Kim Bum? Julien Kang or Joo Jin-moo?
Dream will start airing on SBS in September.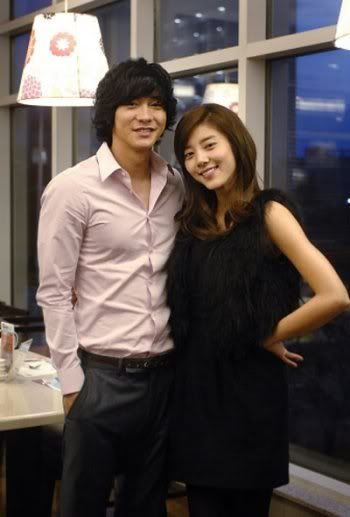 Sohn Dam-bi and Marco to reunite in Dream