Monocle, an hour-long weekly TV news magazine produced in London, did a feature on Kpop on Feb 17…and K-popped! got our 2 seconds of fame…on Bloomberg TV, no less.
A screen shot of Malaysia's most beloved kpop site appears in the show during a segment featuring Bernie Cho, President of DFSB Kollective, a K-pop creative agency.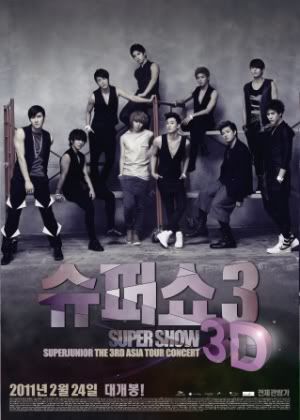 Cho talked about the popularity of Kpop music, saying: "It's not just about the numbers, but it's where we're getting the numbers. The top three Kpop blogs sites, fan sites in English – they generate more web traffic than Korean music portals in Korean, in Korea."
Whoo hoo! Go Hallyu!…and thank you for featuring our site.
Founder and host of the show Tyler Brûlé opened the segment on Kpop with this statement: "Samsung, Hyundai and LG may be South Korea's biggest exports, but millions would argue that the real power brands are BoA, Girls Generation, Epik High and Super Junior."
He added that the Kpop music industry is perhaps South Korea's most potent exports.
And we agree, of course! Kpop has certainly captured the hearts (and ears) of fans from around the world.
Watch the coverage on Kpop below. We "appear" at 1:12.
Source: Bloomberg
Comments
comments