Don't get overexcited now. It's Bii (with a double '"i") and not Korean superstar Bi = Rain.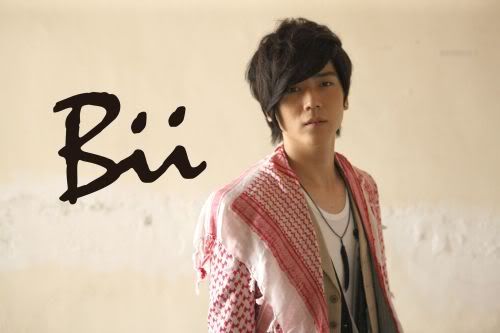 Bii is a Korean-Taiwanese singer who is set to hold his first mini concert and fan meet in Malaysia.
The 22-year-old will be at the Sense Cafe, IOI Mall on Labour Day (May 1).
For details on how to get up close and personal with Bii, surf on to www.universalmusic.com.my or Facebook: universal music malaysia chinese. You can also dial 03-7958 7433.