This is only for those living in the US of A :).
Comcast – an American cable operator and home internet service provider – is giving its customers on demand access to more than 100 MVs from 38 top Kpop artists!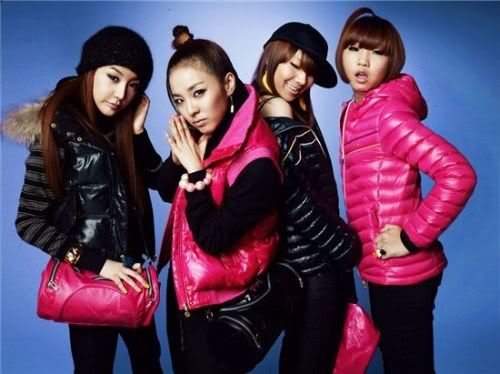 In celebration of the Asian Pacific American Heritage Month, addictive songs from the likes of 2NE1 (pic above), Big Bang, Girls' Generation, Kara, Se7en, SHINee and the Wonder Girls will be available 24/7.
The expanded May line-up of MVs includes Gee, Run Devil Dun (SNSD), Wanna, Pretty Girl (Kara), Number One, Always (Big Bang) & Better, I'm Going Crazy (Se7en).
If you are subscribed to Comcast, go to Top Picks > Asian Entertainment > Music for non-stop Kpop music!