So you're at the club grooving to the hottest track in town…but wait minute, don't you wish it were the hottest K-pop track instead?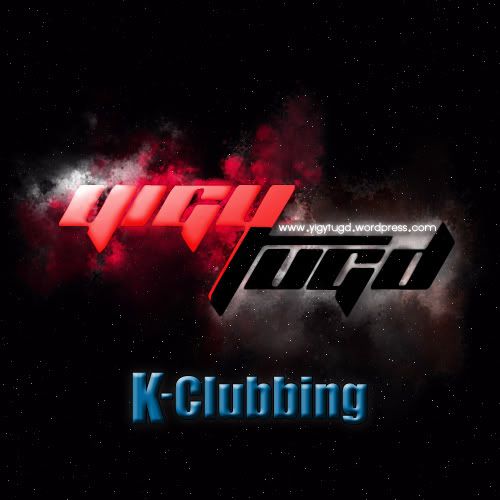 With the online release of DJ Yigytugd's K-Clubbing Vol. 1 (pic above) you can bring K-pop to the clubs with the maestro's mashups of Korean-Korean and Korean-American pop music.
Hit play below for a mashup between Brown Eyed Girls' Abracadabra and U-KISS' Bingeul Bingeul.
Do you like it? There's more where that came from.
The full album for download can be found here: MediaFire
Or, watch the MVs at http://www.youtube.com/ThisIsDjYigytugd