Can't seem to get enough of 3rd Wave's music? Played the I Will Be There CD to death already? Here's some good news.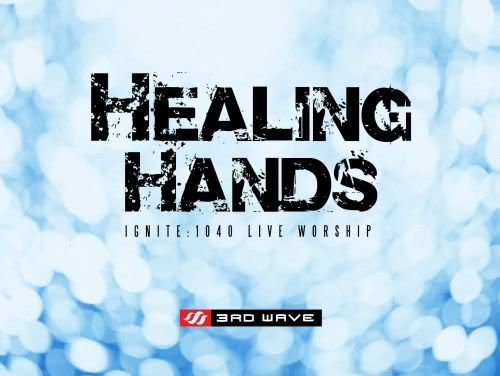 NEW SINGLE: Healing Hands from 3rd Wave music
3rd Wave is set to unleash a brand new single entitled Healing Hands on the auspicious date of 11.11.11. The track features Brian Joo (Fly to the Sky), founder of 3rd Wave Pastor Johnny Lee and the 3rd Wave band.
The contemporary Christian track is about God's healing hands that have touched and changed lives, restoring individuals from brokenness to righteousness. Hit the play button for the teaser:
Healing Hands, which is produced by Bobby Shin, will be available at the iTunes store (http://www.itunes.com/3rdwave <– Malaysians, no, I don't think we get this :(), Korean music sites and the official 3rd Wave site. The single also includes a bonus track entitled Awesome God, which is from the band's debut album I Will Be There.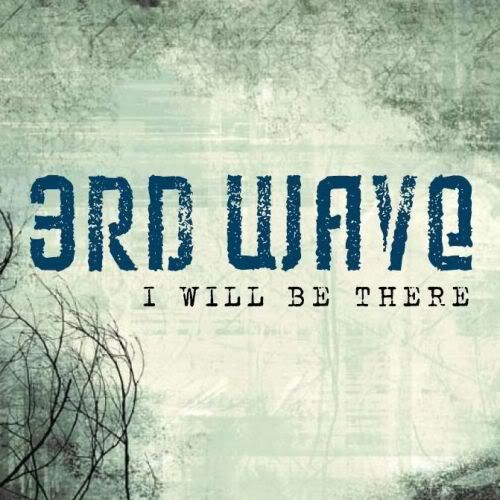 DEBUT ALBUM: I Will Be There by 3rd Wave
I Will Be There showcases a collaboration with Korean and Taiwanese pop stars such as Brian Joo (Fly to the Sky), Choi Siwon (Super Junior), Alexander Eusebio (formerly of U-KISS) and Van Ness Wu (formerly of F4). The stars will also be featured in the IGNITE 1040: Live Worship album, which will be released in 2012.
If you did not manage to get a copy of the I Will Be There album during the music rally in Kuala Lumpur, fear not. The album is being sold locally at Canaanland Bookstore. Details are below:
Website: http://www.canaanland.com.my
Facebook: http://www.facebook.com/canaanland
Twitter: http://twitter.com/CanaanlandStore
Selling Price: RM39.90