TEEN TOP, the six member idol group that will be performing at the Hari Jutaan Belia on May 26, has released their first music video teaser for the song To You. The track will be featured in their upcoming mini-album Artist.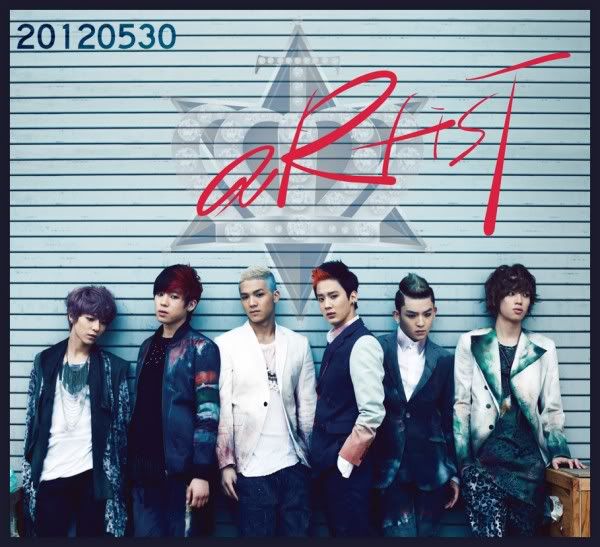 The teaser, which is entitled Love is Fight, features members L.Joe and Chunji in a confrontation over an unknown girl. Artist will be unleashed May 30.
So, come on ANGELS, check the teaser out and be ready to scream for them when they perform here in Malaysia!
Hit play to watch the teaser for To You