Cute girls in colourful outfits come together for a poptrot number
See Ya, Davinchi and Ji Yeon (T-ara) came together to perform the song Women's Generation for a drama soundtrack. Along with the song comes a cute and colourful MV. They performed the song on Mnet Countdown on April 7.
The song has a pop – trot feel.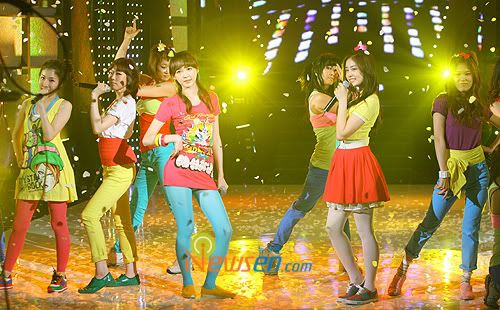 It almost looks like disco's back!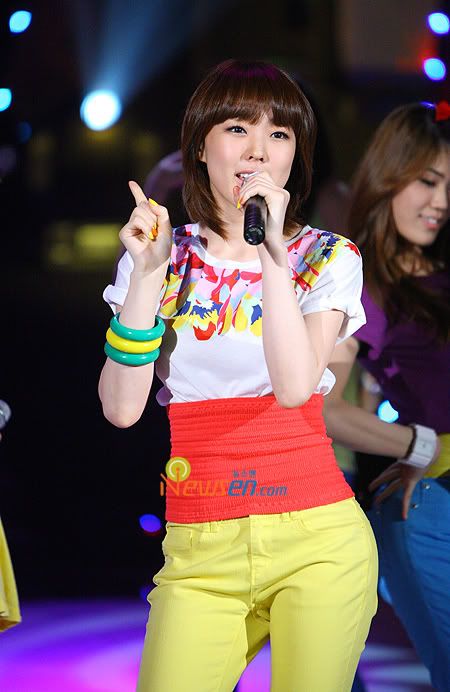 See Ya's Lee Bo-ram

See Ya's cute new member Ji Yeon
Check out the Women's Generation MV

Related:
Trot music (트로트)
Female trio SeeYa in trouble