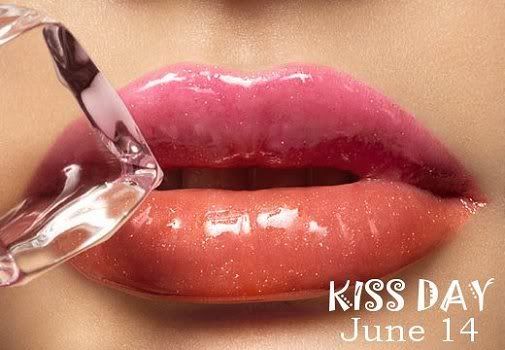 Boy oh boy, you learn something new every day. Please add this to the list of quirky holidays Koreans celebrate.
June 14 is KISS DAY!
I just stumbled upon it while surfing the net today. What do you do on Kiss Day? Well, my guess is to pucker up and kiss someone! If you have any KISS DAY experiences to share, please, fill us in!
Other Korean holidays:
White Day and Black Day
Pepero Day is celebrated on 11.11
Pic credit: Hankyung