From left: Kim Bum, Son Dam Bi & Joo Jin Moo.
Main cast of Korean drama Dream.
Kim Bum's next drama after the highly popular Boys Before Flowers starts airing on SBS next Monday (27 July, 2009). As many would already know, Dream will also star Joo Jin Moo (200 Pounds Beauty, Fashion 70's, Queen of the Game) and Son Dam Bi.
The production press conference was held in Busan on 21 July, 2009. Check out the pics!

The Dream team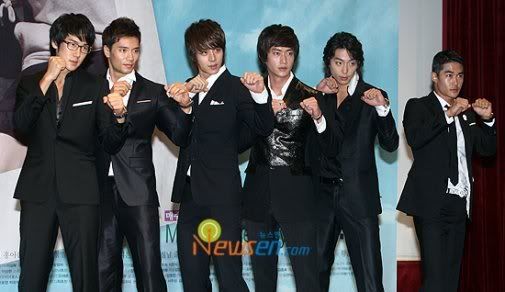 Mixed martial arts guys in the drama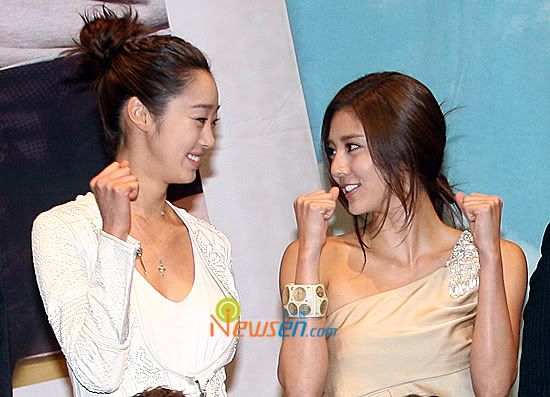 Awesome! So much eye candy in this drama.
And now for the individual pics. Click on thumbnail to view larger version.
Source: Newsen