Looking for some Korean made baby products? Check out Babeorganic.com, an online store that is run by a Korean expat living in Malaysia.
ONLINE STORE: Korean made baby items at Babeorganic
The store carries baby items for the infant, baby and toddler. It offers personal care products, accessories, apparel and snacks for children.
CUTE STUFF: Some of the accessories and snacks for sale at the store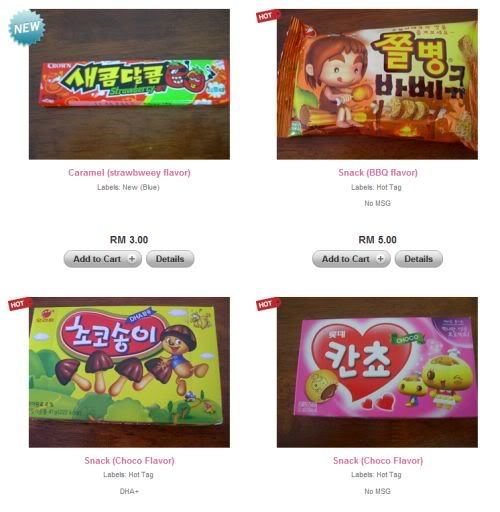 The best-selling items so far are the Putto products, namely the Ato-secret Lotion (RM89) and Ato-secret Shampoo & Bath (RM70).
ON DEMAND: Putto products for the baby are hot-selling items at Babeorganic
You can browse the online store at www.babeorganic.com. Happy shopping!