Check out Korean American ballad singer Tim, who debuted in 2003 with a full-length album entitled First 영민 (First Young Min, with Young Min being his Korean name.)
Before debuting as a singer, Tim was in a self-titled reality show on MTV Korea. Called Tim's World, the show depicts the struggles new singers like him go through.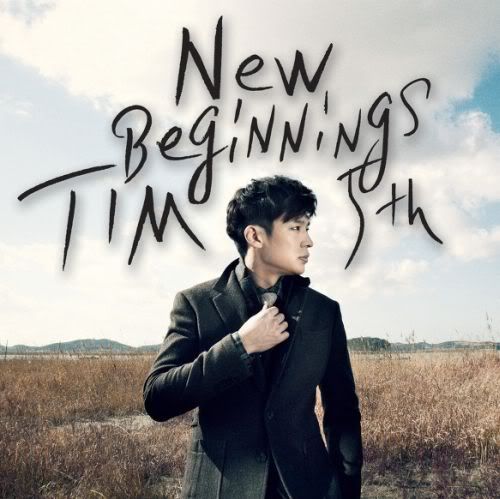 In 2004, the 29 year old unleasehd his second album entitled Second Breath. Since then, the Philadelphian got involved in numerous singles and special albums.
The talent relesed his 5th full-length album entitled New Beginnings in Nov 2010. The title track 남자답지 못한 말(Unnecessary Words) is still being sung on various music shows.
Watch the MV below. It features the famous pianist Yiruma, who also composed the track.