A peek at Super Junior's Super Show 3 stage!
Just in case you're still undecided about attending Super Junior's highly-anticipated Super Show 3 concert in Malaysia, we have some photos of how the SS3 stage will look like!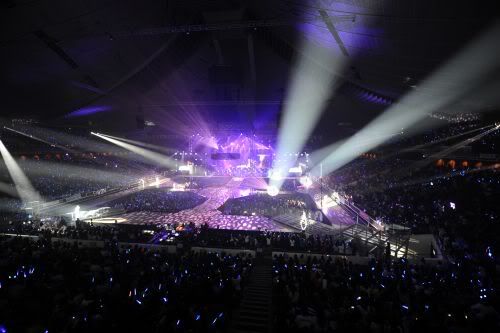 INTIMATE AFFAIR: Get up close and personal with the SuJu boys during SS3!
The organizers would like you to know that SS3 is the largest Korean concert production (so far) to be held at Stadium Putra Bukit Jalil! And very much like SS2, the SS3 stage wonderfully connects the SuJu boys to fans.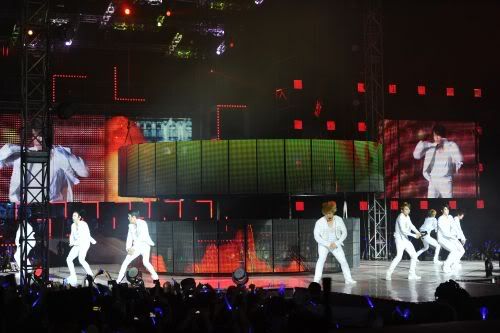 BONAMANA: Wanna bounce with the boys? 😛
And if you're holding Rockpit tickets, you'll be in for a good time as you'll be pretty darn close to the boys!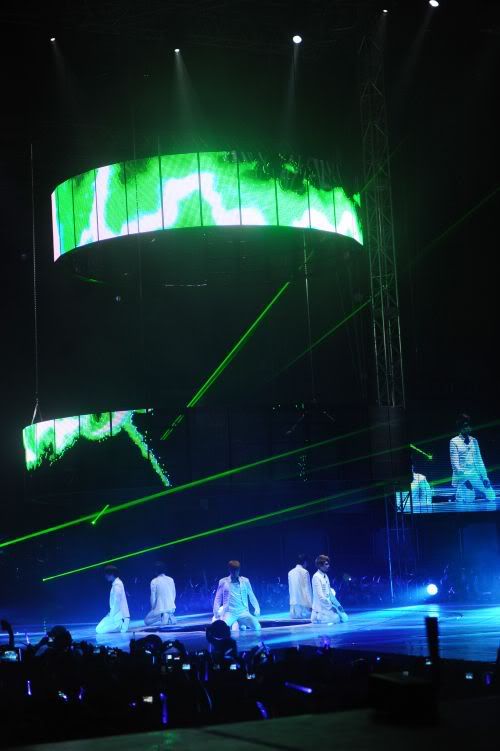 ARE YOU READY?: For a good show, that is 😉
Have you gotten your tickets to SS3 yet?