Korean rock group CNBLUE unleashed a special album along with a new music video on April 26. The album is entitled First Step+1 Thank You and  the MV is for the album's title track Love Girl.
The special album contains four songs. Love Girl is actually a re-arranged track from their first full album, First Step. The other three songs namely Try Again Smile Again, Don't Say Goodbye and 그래요 (Yes..) are from the band's best-selling Japanese album Re-Maintenance.
Before the album and MV were released, photos from the special album were circulated on Naver Music. Check them out below!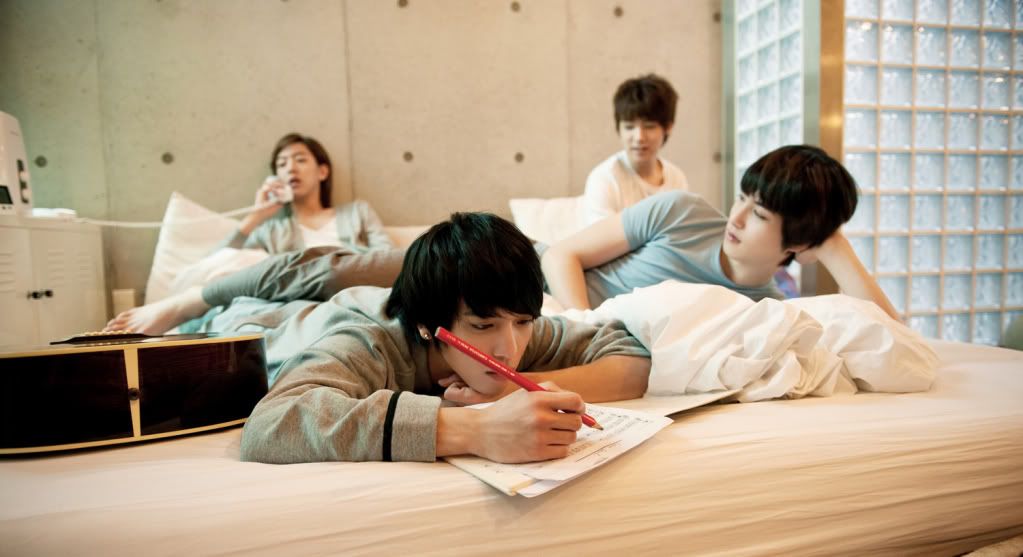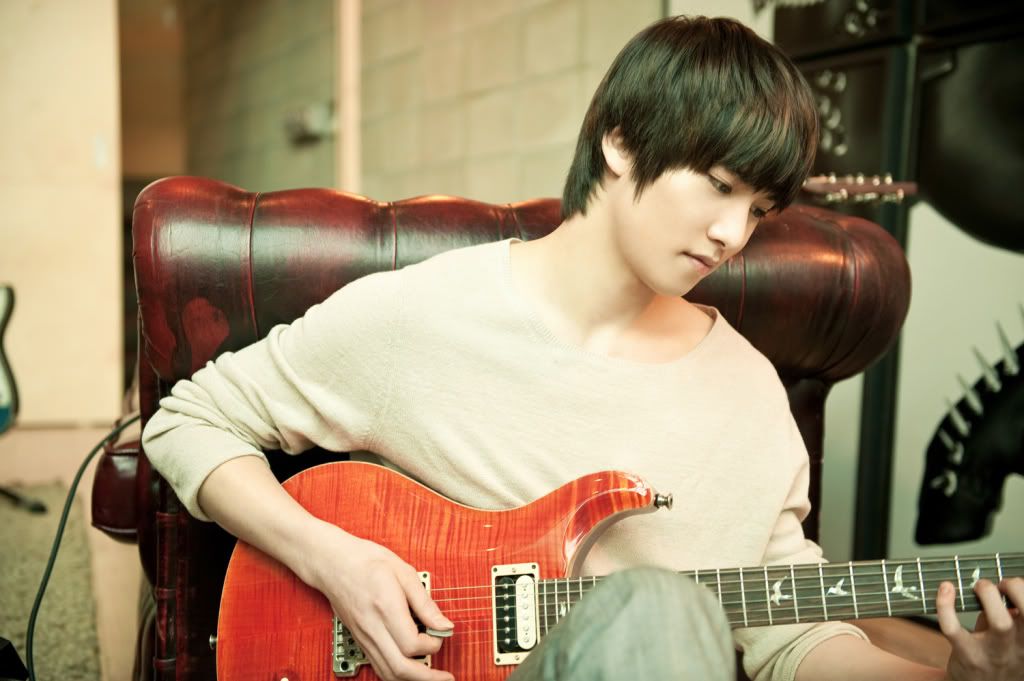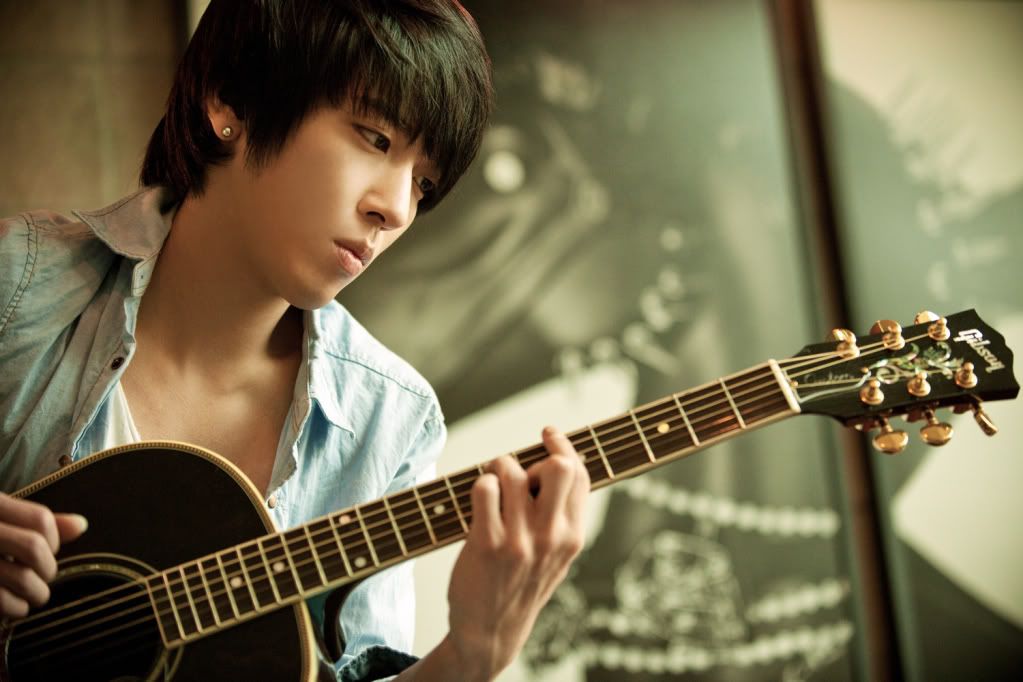 The Love Girl MV is light and bubbly, which is a far cry from the band's edgy Intuition MV. Watch Love Girl below.