Hi Everyone,
Thank you for your participation in the SS3 MALAYSIA JJANG contest. We received a total of 48 entries.
Having a high number of Facebook LIKES will get your entry shortlisted and noticed by the judges. However, final selection of winners is a combination of  how much the judges like your photos, how popular it is,  how creative you are, whether the photo tells a story and quality of the image. Judges decision is final, and no correspondence will be entertained.
Okay, now the moment everyone is waiting for, here are the WINNERS!

Natasha Junior Archuleta – Grand Prize Winner
Super Junior-M Too Perfect 2nd Mini Album
3rd Wave's album (I'll Be There)
Super Junior Bonamana album
Super Junior Lightstick
Everysing Siwon A4 plastic folder

Leong Lee Yee – 1st Runner Up
Super Junior-M Too Perfect 2nd Mini Album
3rd Wave's album (I'll Be There)
Everysing Notebook

Ellisa Goh – 2nd Runner Up
Super Junior Bonamana album
Everysing postcard (1 set)
7 X Consolation
1 Everysing Notebook each
Consolation Prize Winners: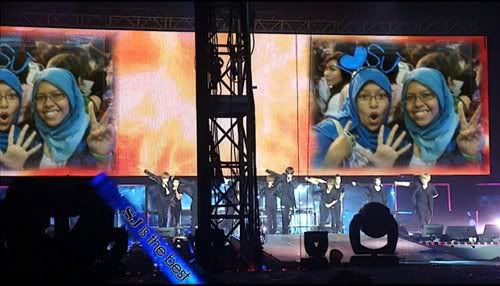 Nasehah Syamin

Anis Rashid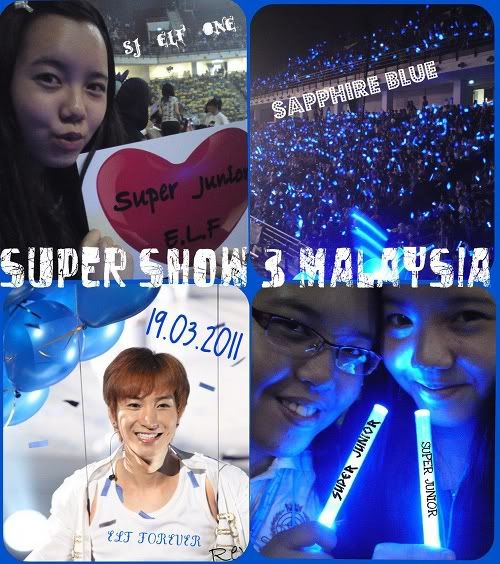 Shireene Cullen Yong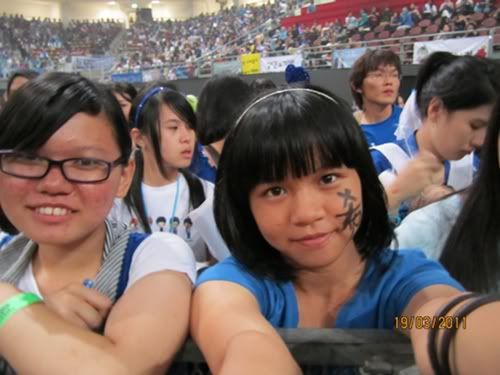 Siew Hua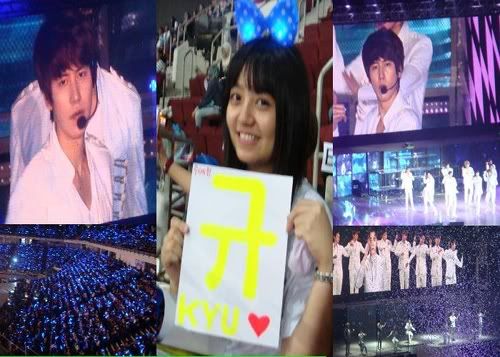 Chew RuiPing

Joseph Chan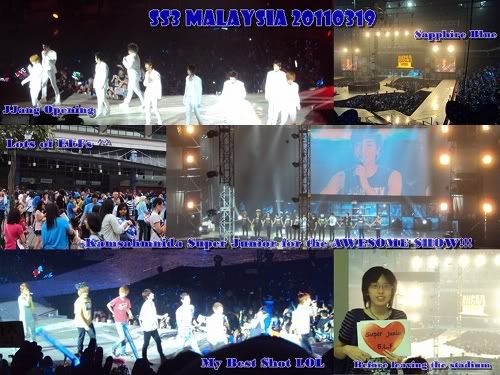 Hyukie Wens
Congratulations to the winners!
Winners, please message your name, address and contact number to Orchid: http://www.facebook.com/orchid.kpopped so we can send you your prizes.
A big thank you to the rest who participated:
Key Elf
Shui Chai
Aw HuiRong
Super Junior Eunhyuk hangul
Carmen Tong
Jue Shuen
Nadia Esham
Shirley Cullen
Michelle Hee Elf
Hyukie Wens
Nfh Sj
Debbie Ang
Joey HeeHyuk
Teddie Goh
Angie Tuen
Munit Zahari Al-Yahya
Angela Soong
ZaTy Youp
Nur Farah Mardhiah Ismail
Nina Kim
Ain Minkyuhee
Norhafizah Leela Nasaruddin
Nadia Malek
Lee Kyo
Dwintha Maya
Lian Hor Yan
Sim YenTing
Shamimi Shuhaimi
Nadia Zaim
Amy Aqila
Cho Hazirah Kyuhyun
Aisha Nurbalqis
Nur Syaswan Arasy
Sunbae Mal Rahman
Johanna Jasni
Siti Haida Md Bakri
Dayana Jaafar
Last but not least, thank you to our generous sponsors MYSJ , ChocoFam and myELF Solo Project for making this contest a success. You guys rawk!!