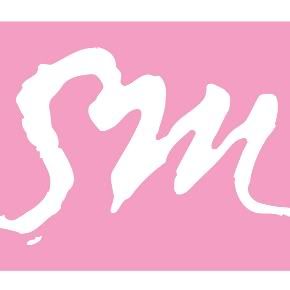 Would they or would they not?
That is the main question that has been circulating the KPop scene recently, regarding one of the biggest entertainment companies in South Korea, SM Entertainment's long awaited, new boy group. Rumour has it that SM Entertainment will be debuting their new boy group (currently under the project name M1) in an entirely fresh and innovative way.
In a revolutionary attempt to "kill 2 birds with 1 stone", SM may consider debuting their new boy group (consisting of 7 Korean members and 5 Chinese members) in 2 different countries simultaneously this month! This means that, all 12 members will be promoted under 1 name but split into 2 countries to conquer both markets at the same time. The plan will be for the Korean members to tackle Korea domination while the Chinese members do their part in China and/or Taiwan.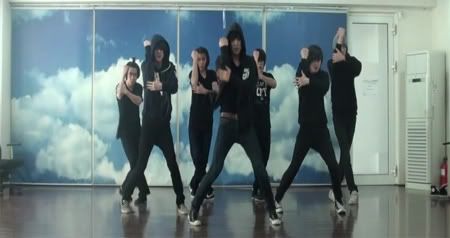 Are you ready for "M1"?
Apparently, this piece of interesting news was revealed by Lee SooMan (founder of SM Entertainment) himself during a lecture at Stanford University. However, it remains to be seen whether or not the debut rumours will come true. "News" of M1 members debuting have been rife for the past year with rumoured members making random appearances (Cho Jin Ho being inserted into SM Ballad and Park Chan Yeol appearing in SNSD's Japanese Genie Music Video) but so far, no official statement has been made regarding the group.
Other SM trainees whose names have been circulating around the World Wide Web include Han KyuWan, Moon Kyu, Kim Jong In, Kim Joon Myun, Yoo Chi Soo, In Hoon, YiXing, Liu Chao, Yun JinSun and Ryu Bi Hwa.
What do you think? Will M1 debut soon?