Get your $$$ ready, Sones as the long-awaited All About Girls' Generation 'Paradise in Phuket' DVD, which comes with a mini photo album, will be released by the end of June!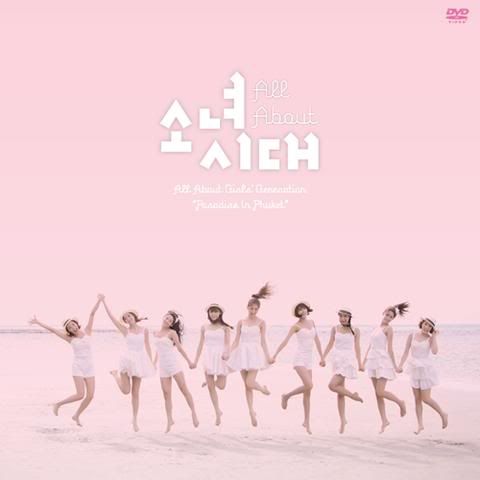 K-POP PRINCESSES: The long wait for 'Paradise in Phuket' is over, guys!
Co-produced by SM Entertainment and SBS Contents Hub, the DVD will chronicle SNSD's history through a slew of their music videos; from their debut up until the most recent unpublished Hoot member-specific MV versions.
That is not all, the DVD which runs for 715 minutes will include behind-the-scenes footages of the album jacket photo shoots as well as the girls' previous appearance on Kim Jung-eun's Chocolate.
The first 3 discs of this 6-disc DVD (!) will contain snippets of the girls' time in Phuket including a programme entitled Real Treasure as well as their own self-taken videos for their loved ones.
Incidentally, the original version of SNSD's Oh! has resurfaced on the web so do check it out if you haven't because it does sound quite different, especially since it contains more English!
Source: Soshified.com