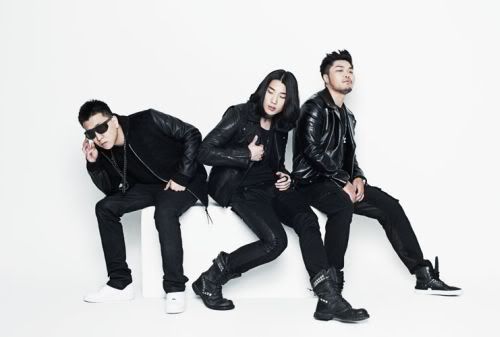 Just six months following their successful debut, Aziatix will be embarking on their first US tour in November 2011!
So far the trio has arranged for stops in 14 different cities including:
Los Angeles, CA – Bootleg Theater – Nov 3
Los Angeles, CA – My House – Nov 4
St. Paul/Maplewood, MN – Myth – Nov 5
San Diego, CA – The Loft @ UCSD – Nov 6
San Francisco, CA – Slims – Nov 7
Boston, MA – Boston College – Nov 9
Stony Brook, NY – Stony Brook University – Nov 11
Washington, DC – Jammin Java – Nov 12
Philadelphia, PA – Milkboy – Nov 13
New York City, NY – Gramercy Theater – Nov 14
The trio of Korean Americans released their first single Go on iTunes on March 28, under Jae Chong (who recently also worked on JYJ's The Beginning). Despite only releasing two albums, Aziatix and Nocturnal as a group, they have been garnering lots of support from fans and peers alike for their R&B style.
Fans call themselves Aziaddicts, and if you are one, you can get your fix of the trio at:
Official website: www.aziatix.com
YouTube channel: http://www.youtube.com/theaziatix
Facebook: http://www.facebook.com/aziatix
Twitter: http://twitter.com/#!/aziatix