Hello Pop! – Mnet America's new original Kpop show – wants fans of the genre to submit videos of themselves! Yes, that includes YOU from Malaysia.
Show them how much you love K-pop. You could perform your fave Kpop song; sing, dance and make a no-holds-barred Kpop MV or just do whatever that demonstrates your love for – what else? – Kpop.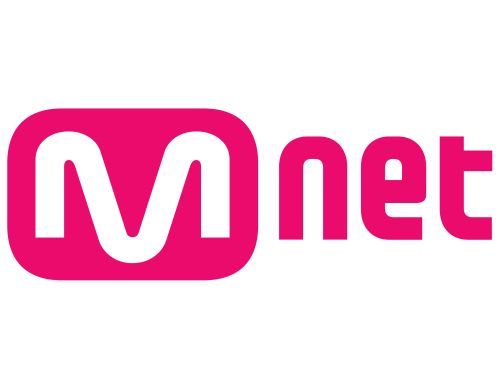 For your chance to shine, e-mail a video download link or youtube link with your contact info to [email protected].
Remember, the vid should feature you, why you love k-pop, your favorite k-pop artist(s) and any other fun stuff (the crazier the better!)
Hello Pop!, which is hosted by VJ Chrissa Villanueva (pic above), debuted in the U.S. on Oct 10. The program airs on the Mnet network from Monday – Thursday at 5pm ET/ 2pm PT.
For details, go to Hello Pop! Mnet on FB