Mnet Live in Malaysia concert December 03, 2011
Buy tickets! (Ticketing information)
Mnet Live in Malaysia line up: Super Junior, Miss A, B1A4 and f(x)
Official poster released on 1.11.11

Every one was so excited when news broke yesterday that the Mnet Live concert series is finally arriving in Malaysia. The kpop concert is jointly organized by CJ Entertainment and fooyoh.com. GF World is the event management company for Mnet.
Word has it that Mnet Live in Malaysia Concert will have Super Junior, f(x), Miss A and B1A4. The concert is scheduled for 03 December 2011 and venue will be at Stadium MBPJ, Kelana Jaya.
Watch out for ticketing information soon.
So, are you excited? Which band are you most looking forward to watch live?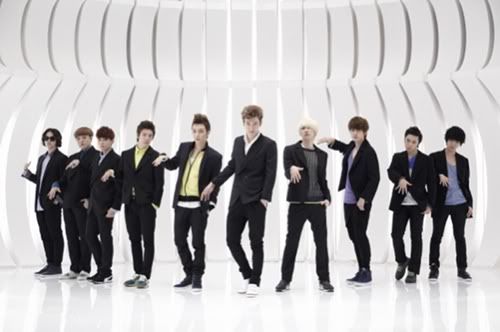 Super Junior

f(x)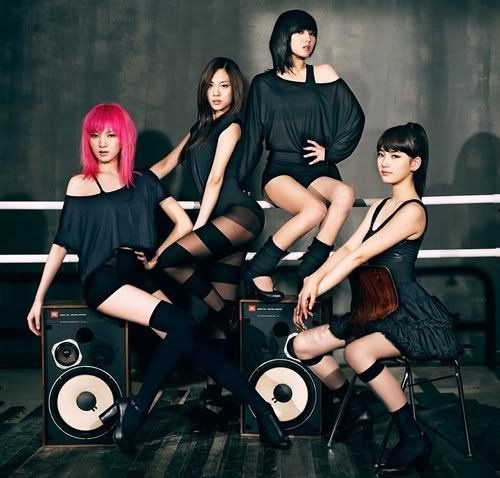 Miss A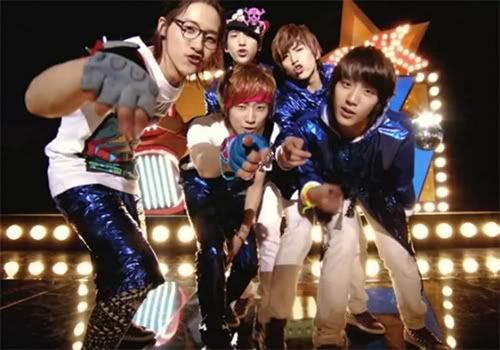 B1A4