After the successful flashmob for T-Ara's Lovey Dovey, Malaysian K-Pop fans will be gathering again for another flashmob and this time, for a good cause!
Local A+s (fans of MBLAQ) will be gathering Sunday to organize the MBLAQ 2012 Hope Flashmob in support of South Korea's broadcasting station, KBS and JTuneCamp in helping children suffering from disease and poverty.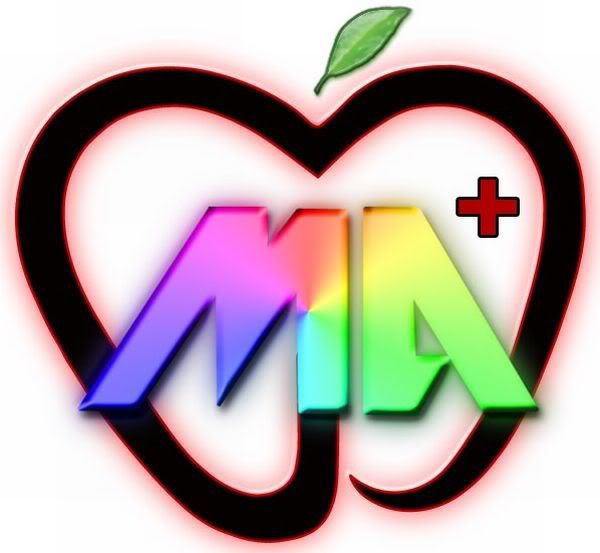 Details of the flashmob are below:
Date: 15 April 2012 (GET READY TO SHAKE IT UP!)
Time: 11.00 AM, Malaysian time
Dress Code: Black T-shirt, jeans, tennis shoes
Song to be performed: MBLAQ's G.O.O.D LUV
Location: Sungai Wang Plaza
Local dance crew, Re-Do will be leading the flashmob and may even perform a cover of MBLAQ's This Is War.
The choreography to G.O.O.D LUV is not too complicated, so don't worry about it. Take a look at it below!
MBLAQ showing off the dance moves to G.O.O.D LUV
Administrators in charge of the flashmob have pledged to donate RM 2 PER PARTICIPANT for this charity event so even if you are not an A+, do try your best to attend the event and make your presence count.
As they say, charity begins at home! In addition, a donation box will be passed around to collect donations from the crowd too.
For further details and inquiries, you can visit the Official Facebook Page for 2012 HOPE Flashmob Project or drop the event organizers an e-mail at [email protected].