KCON 2016 USA Is Making Its Way This Summer!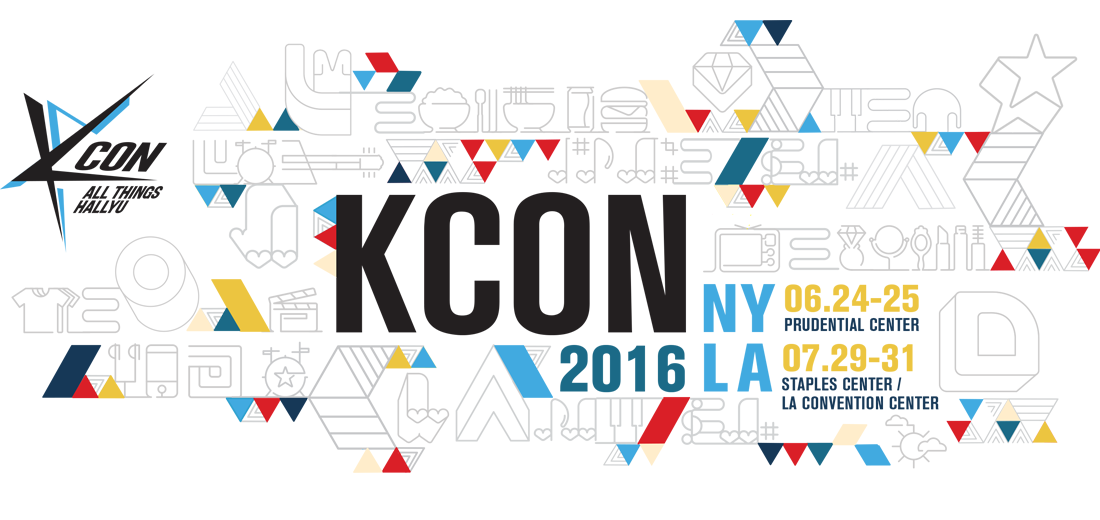 Get ready to feel the heat this summer as KCON is bringing some of the hottest artists to New York at the Prudential Center and to Los Angeles at the Staples Center.  The event for New York will be held on Friday June 24th and Saturday June 25th, while the event for Los Angeles will be held on Friday July 29th through Sunday July 31st.
KCON is an all Hallyu-related event where you can attend a convention during the day and have a chance to interact with artists, while at night, enjoy a full-blown out K-pop concert.
The full artist lineup for KCON New York next month include Ailee, Dynamic Duo, Crush, Seventeen, Mamamoo, DAY6, BTOB, BTS, and Eric Nam.  On the other hand, artists that will be attending and performing at KCON Los Angeles in July will include BTS, GFriend, Block B, TTS, Twice, CNBLUE, as well as two more artists that will be announced soon through KCON's live chat (every Thursday at 5PM pst).
If you plan on attending, be sure to snag your tickets soon or you'll miss out on this fun opportunity. The links for New York can be found down below by clicking on the tickets you want to buy.  If you plan to go to Los Angeles, tickets for combo will go on sale on June 3rd at 1PM est, while single day tickets will go on sale on June 6th at 1PM est on AXS.com!
And REMEMBER to bring your festive gear of your favorite artist to show off at KCON New York and Los Angeles!  See everyone there this summer!
Source: KCONUSA