[Event Coverage] MOKKOJI Korea 2022 Ends On A Successfull Note
Mokkoji Korea 2022 in Malaysia was held successfully on November 12 & 13 at Malaysia International Trade and Exhibition Centre (MITEC). Mokkoji introduces Korean culture, beauty, entertainment and more through exhibitions and concert. This year, Mokkoji was held in both Malaysia and Uzbekistan with the latter in September.
Throngs of fans of everything Korean attended the two day event. Without tickets, everyone was able to enjoy the exhibition for both days, though tickets were needed for the High-Five events and concert (free tickets won through raffle). Through the exhibitions, they were able to join in on the fun and games, prepare and taste Korean food and even learn about K-beauty.
The concert, which was held on the second and final day of Mokkoji sees three Korean performers on stage. Rookie group BLANK2Y, multi talented Korean/Canadian singer Jeon Somi, and Moonbin & Sanha from the group ASTRO brought in fans from not only Malaysia, but also from neighbouring countries and even Korea.
BLANK2Y, being very humble, shy rookies (at the interview session that we had earlier before the concert), showed us a powerful performance of their songs FUEGO (Burn It Up), Touch and FUEGO (Fearless). The group even introduced and demonstrated the traditional mask dance Hahoe Talchum. DK and Louis then attempted a cute joget dance in return.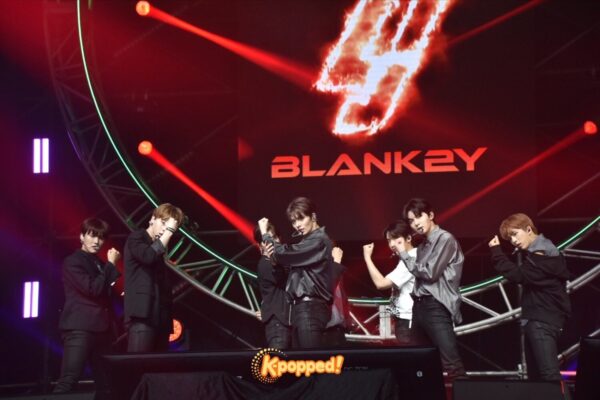 After BLANK2Y, Jeon Somi emerged as the second performer of the night. She opened her performance with XOXO and this time, with backing vocals by the fans. During the cultural introduction segment, she introduced Korean traditional snacks such as yakgwa and injeolmi and even demonstrated how to make misugaru latte (from instant sticks). She in return, received a pack of instant Teh Tarik that she promised to introduce to her family back home. Somi then closed her performance with Birthday and Dumb Dumb.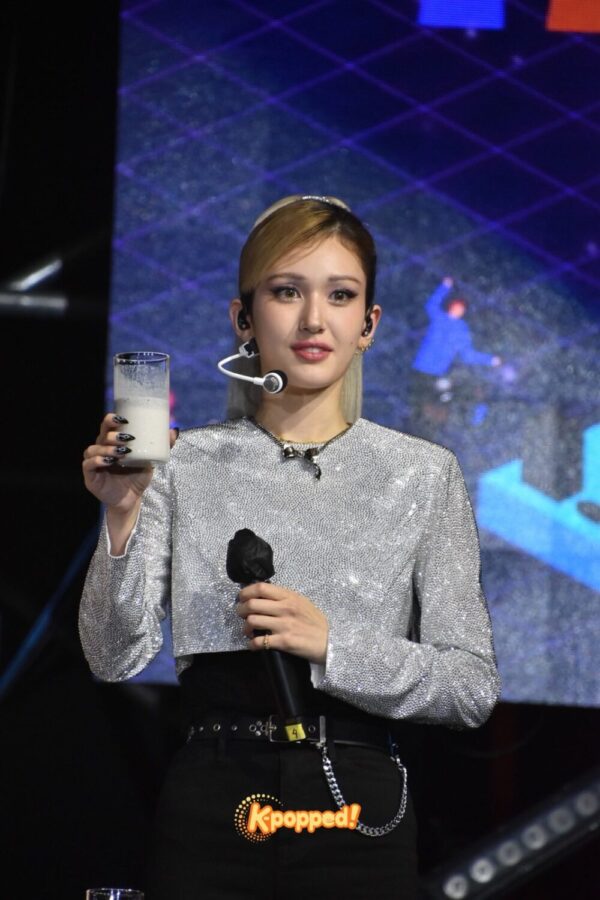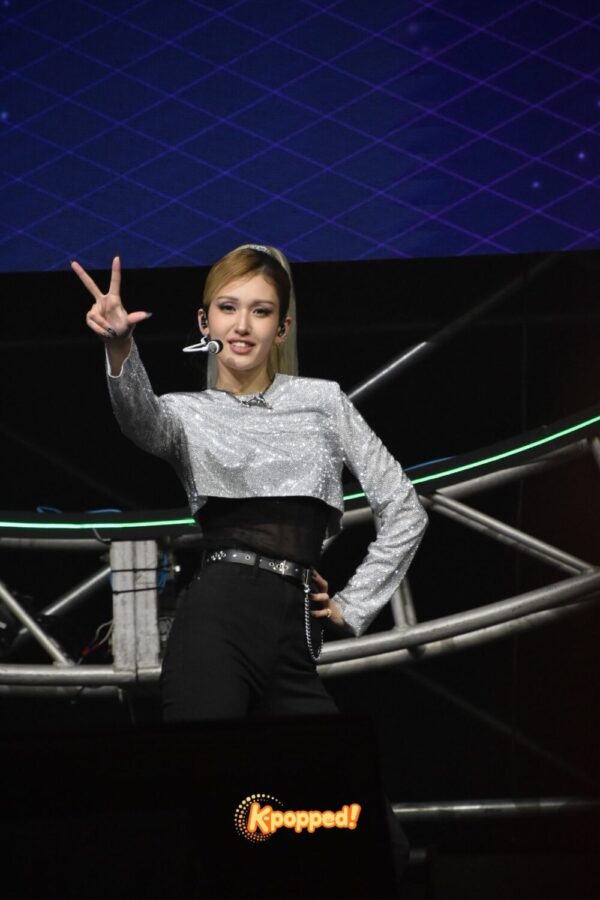 Final performer of the night, Moonbin & Sanha performed Ghost Town to deafening screams by the fans. Thankfully the hall was properly ventilated, no one fainted (we hope). The duo then introduced traditional clothing for man and a cheeky fashion show. They closed the show with Boo, and the highly anticipated performance of Who.
Time felt short as you're having fun, as they said. With more to come from in 2023, Mokkoji ends on a high note and praises from fans.
We would like to thank Mokkoji Korea and KOFICE for the invitation.