aespa Brings Out The "Drama" In Their 4th Mini Album!
GLOBAL POP SENSATION aespa BRING ALL THE "DRAMA" ON FOURTH MINI ALBUM – OUT NOW
LISTEN/PURCHASE HERE
WATCH THE MUSIC VIDEO FOR 'DRAMA' HERE
Photo credit: SM Entertainment
"aespa deliver addictive pop and winning experiments" – Rolling Stone
"The quartet makes a bid for main pop girl status with their infectious hooks and impeccable performances" – NME
"aespa are set to take over the world" – DORK
"The vibes are confident" – CLASH
After building up anticipation worldwide, global pop sensation aespa proudly present their anxiously awaited new EP, "Drama – The 4th Mini Album", out now via Warner Records. "Drama" is available on all digital streaming platforms and in various limited-edition physical configurations. See all the configurations and purchase "Drama" HERE. Check out the full tracklisting below.
 
To celebrate the release, the global girl group just served up the music video for the new single and title track 'Drama' – watch HERE. Hummable chimes give way to claps as aespa alternate between breathy vocals and bold rhymes laced with sass, spirit, and style. Against wailing guitar, the chantable chorus repeats, "I bring all the drama."
 
The EP highlights aespa's evolution from every angle as vocalists, performers, and storytellers. It also prominently displays their incredible aptitude for sonic versatility. Among many standouts, 'Trick or Trick' bobs and weaves between manic future-facing production and unpredictable cadences. A buoyant guitar riff and glitchy beat power up the sultry groove of 'Don't Blink' while 'Hot Air Balloon' floats away on catchy hooks. The dance floor-ready 'YOLO' builds towards an ecstatic refrain. Then, there's 'You'. Acoustic guitar wraps around piano punctuated by finger-snaps and dreamy strings as towering vocals soar. These six tracks unlock another level altogether for aespa.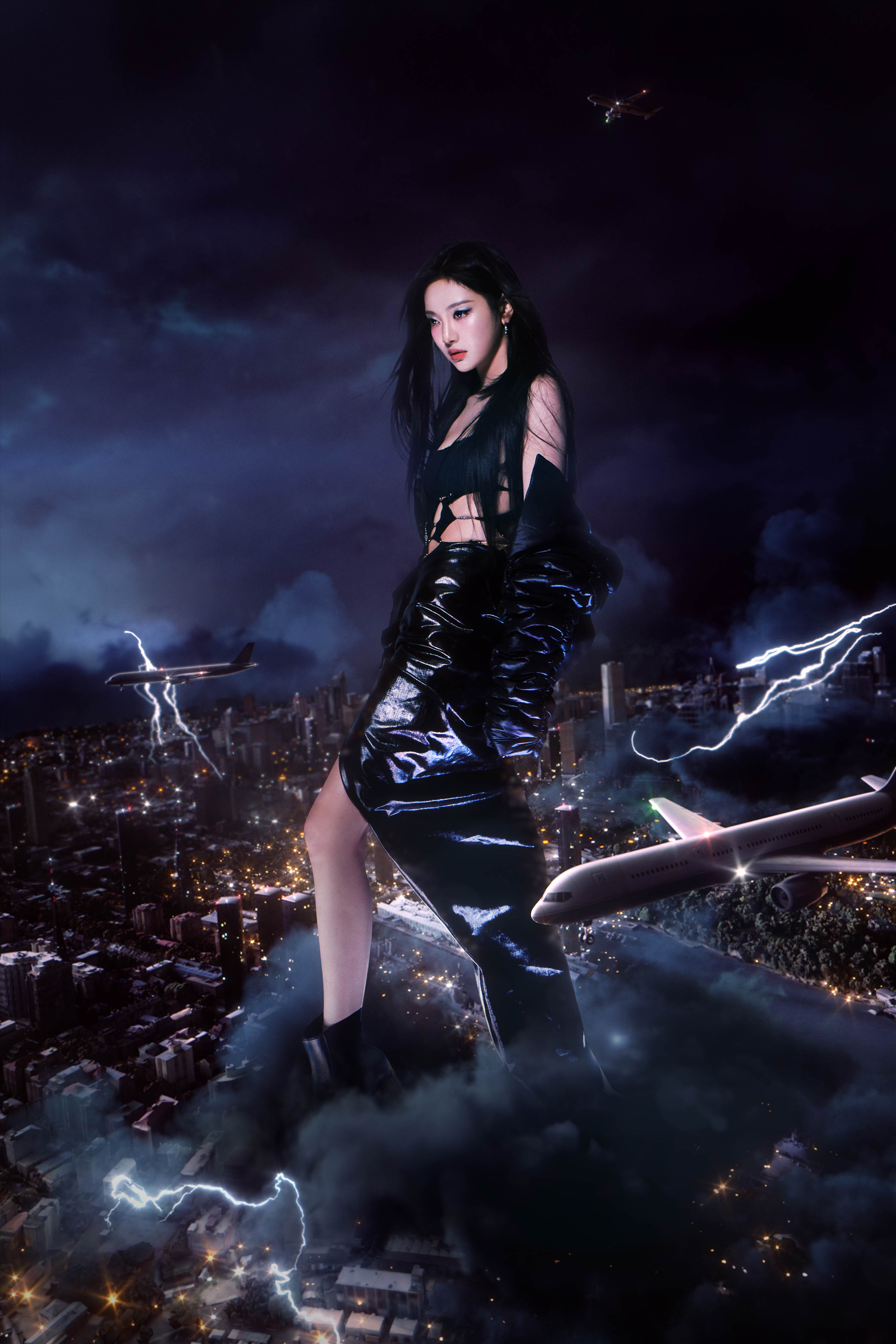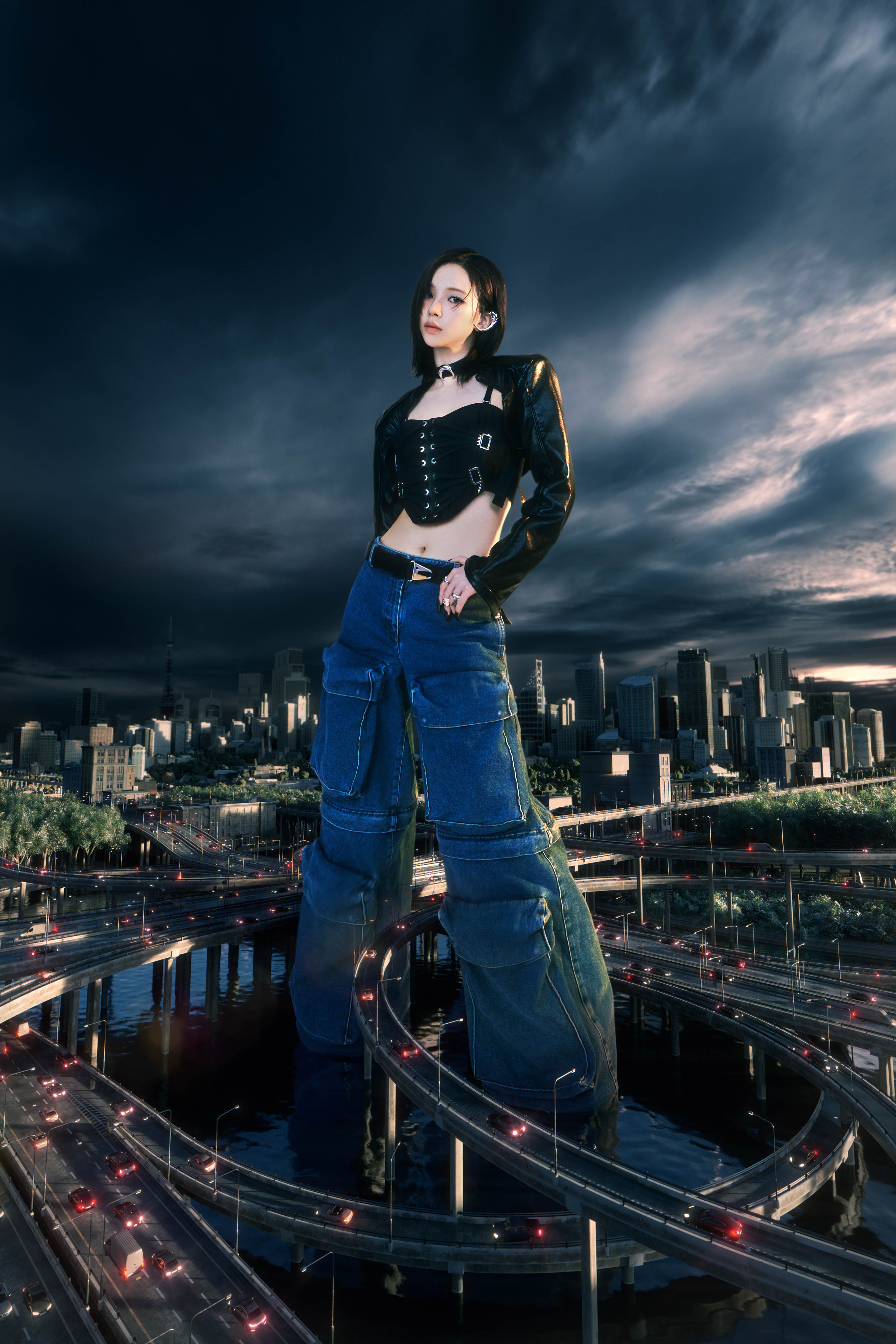 aespa set the stage for "Drama" with the bold, bright, and buzzing anthem 'Better Things'. They delivered a stunning and showstopping performance of the song on ABC's Good Morning America. Recently, multiplatinum superstar RAYE hopped on the Official Remix – listen HERE. 
 
aespa has consistently elevated K-pop to new heights, and "Drama" will be no exception. It follows "MY WORLD – The 3rd Mini Album", which bowed at #9 on the Billboard 200 and marked their second #1 debut on the Top Album Sales Chart. The EP earned praise from NME, CLASH, DORK and more, with NME praising the songs as "exciting additions to the aespa cannon, showing their versatility and helping the quartet make a bid for main pop girl status". Its predecessor, "Girls – The 2nd Mini Album", catapulted into the Top 3 of the Billboard 200 and clinched #1 on the Top Album Sales Chart.
 
The group just completed the 'aespa LIVE TOUR 2023 'SYNK : HYPER LINE' world tour, which included a 14-date trek through North America, Latin America and Europe – with a night at London's O2 Arena, their first-ever UK show. 
 
With their futuristic stage visuals, high-energy choreography and captivating vocals, they fiercely commanded the stage in every city, delivering fan favorites including 'Next Level', 'Savage', 'Girls', and 'Black Mamba', plus special solo performances and new song previews.
 
Photo credit: SM Entertainment
TRACKLISTING
Drama
Trick or Trick
Don't Blink
Hot Air Balloon
YOLO
You
ABOUT aespa:
aespa [KARINA, GISELLE, WINTER, AND NINGNING] is a fierce female K-Pop group, who in an unprecedented move secured the fastest climb to 100 million views on their debut video for any K-Pop group in YouTube history with their 2020 released, "Black Mamba." aespa's hit single "Next Level" followed, and has amassed over 200 million streams on Spotify alone. The group's 2022 EP, Girls – The 2nd Mini Album debuted at #1 on Billboard's Top Album Sales chart and crashed the Top 3 of the Billboard 200 – their highest to date. aespa's 3rd Mini Album – MY WORLD, also debuted at #1 on Billboard's Top Album Sales Chart. All of these milestones have led to aespa's recently released 4th Mini Album – Drama. 
 
The group has received praise from the likes of The New York Times, TIME, FORBES, Rolling Stone, Teen Vogue and more with UPROXX stating, "nothing is more exciting than a new aespa song." aespa became the first K-Pop artists to play at the Governors Ball in June and Outside Lands in August before they headed off to continue their first global tour. 
 
aespa's name is derived from a combination of "ae" (avatar and experience) + "aspect." Each of the four members of aespa has a correlating avatar in the virtual world created from their personal data. 
 
FOLLOW aespa:
TikTok | Twitter | Instagram | YouTube  | Facebook