Actor / singer Kim Jaeuck (formerly Jaewook) is heading to Hong Kong with his rock band walrus for a meet-the fans session on April 2.
The Mary Stayed Out All Night / Coffee Prince actor and his band will perform at the Rotunda 3, 6/F Kowloonbay International Trade & Exhibition Center at 7pm.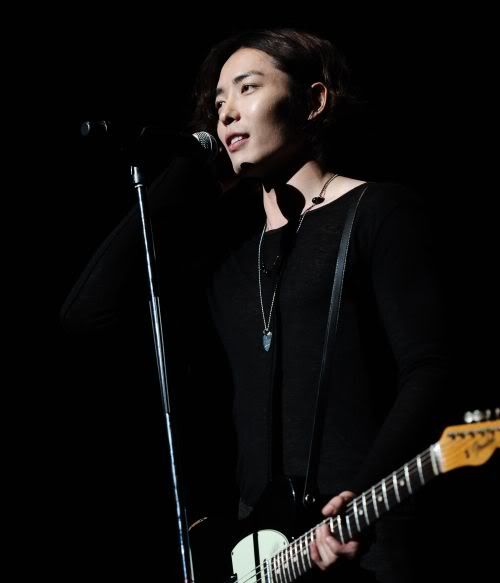 LIVE IN HONG KONG: Kim Jaeuck is set for a grand time with his fans
Tickets to the event are already on sale at Hong Kong Ticketing. Ticket prices are HK$980, HK$780 and HK$480 (all seats are numbered).
Jaeuck, who also turns 28 on April 2, said: "I am eagerly looking forward to my first-ever Hong Kong fan meeting. The love and enthusiasm from fans has always been one of the motivations of an artist.
"In return for their enormous support given to me and walrus, we will surely deliver the best performance at our first Hong Kong fan meeting, rocking our fans with our strength and charms on stage. This will truly be a valuable experience for us. We hope that all of you will come and join us at the gathering in Hong Kong!"
For more ticketing information, hit the link above.